There are over 200,000 words in the English language. So how do you find the exact right ones to help your brand stand out from the crowd?
Actually, don't worry about it - that's what we're here for.
Content we produce
We support business leaders, marketing managers and creative agencies by creating targeted, polished and highly effective copy that helps them get the results they're looking for.
Websites
Because your website is your online calling card, representing you to the world 24-7.
Blogging
Because rich content is one of the best ways to deliver value for your target audience.
Scripts
Because video is taking over, and the words need to be as high quality as the visuals.
And there's more...
We can also help with a range of digital and print content including:
LinkedIn and other social media profiles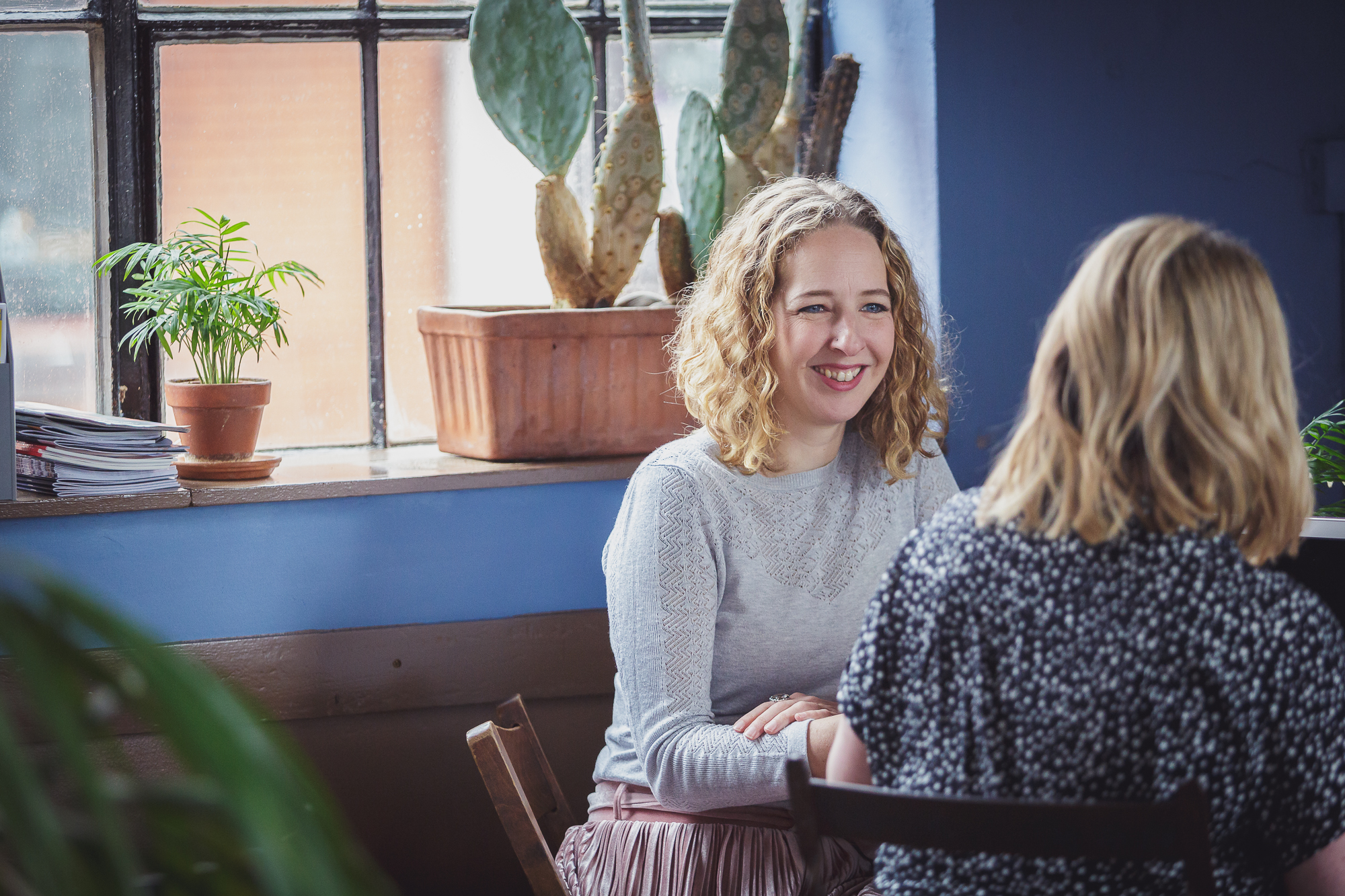 White papers, e-books and magazine content
Brochures, flyers and leaflets
Need different kinds of words?
Drop us a line to see if we can help (spoiler alert: we probably can).
^ Top